Our Story

Exciting News!! We're Making A Book!!
Orange is Optimism is a novel / photo book featuring our best stories from the road. It is hardcover and 120 pages, featuring prose by Rachel, photos by James, and some illustrations smattered in for fun!

Bigger better and chock full of love!
When you all supported this book we were blown away with love.  You all gave 325% of what we needed to make this a reality. And for that we want to say thank you in the best we know how. 
So we are doubling the book!! Double the word count, double the photos, and double the illustrations!!
Rachel has been in a writing frenzy, pouring out her heart on the page.  We have added quite a bit to the novel we set out to write, adding chapters and expanding on the ones already there.  The book currently has 45,000 words, instead of the 20,000 we started with back in May, and we are refining them meticulously.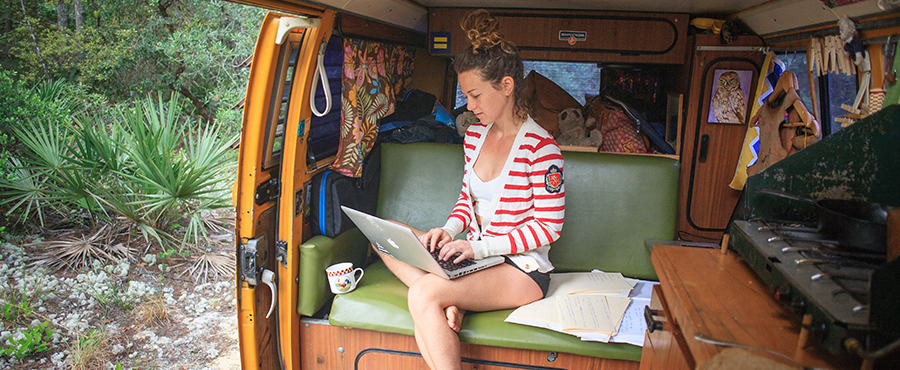 With all the extra love and content going into the book we may not be able to get the book out by the end of July.  We will update you as it develops and we promise it will be worth the wait.

Thank you again for the support during this exciting time. You guys are the best,
much love,
rachel + james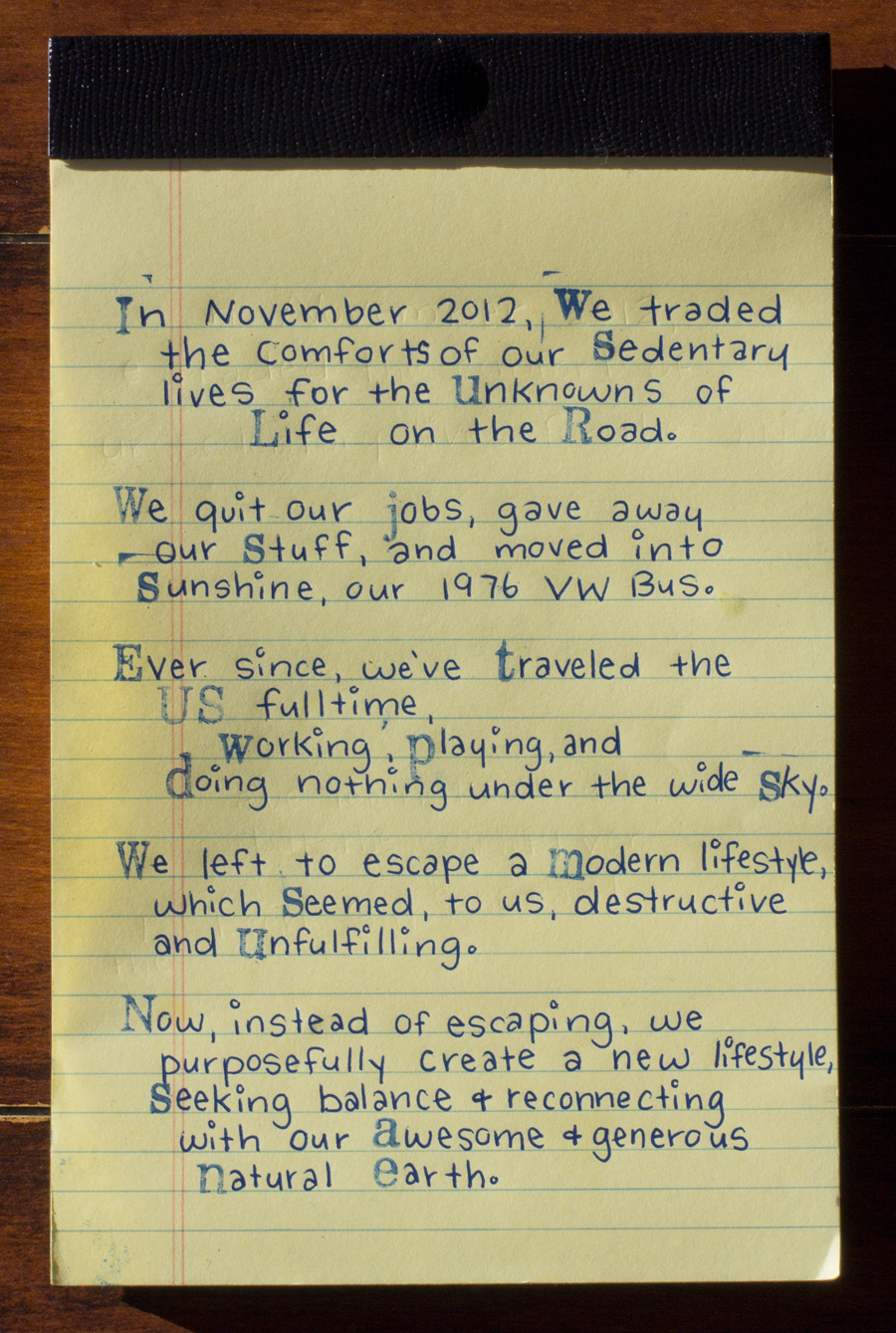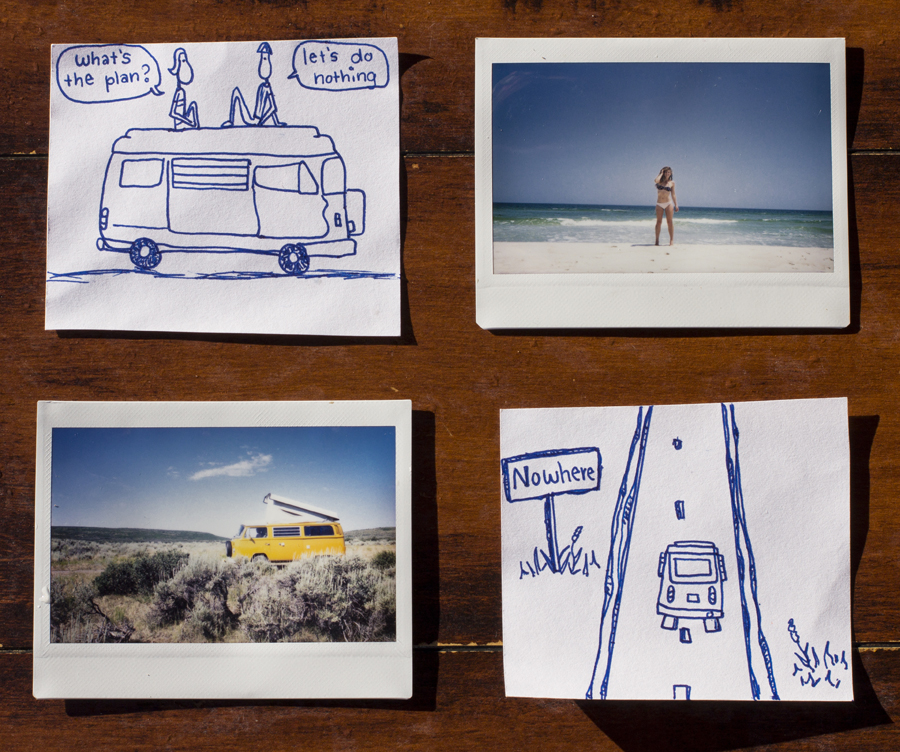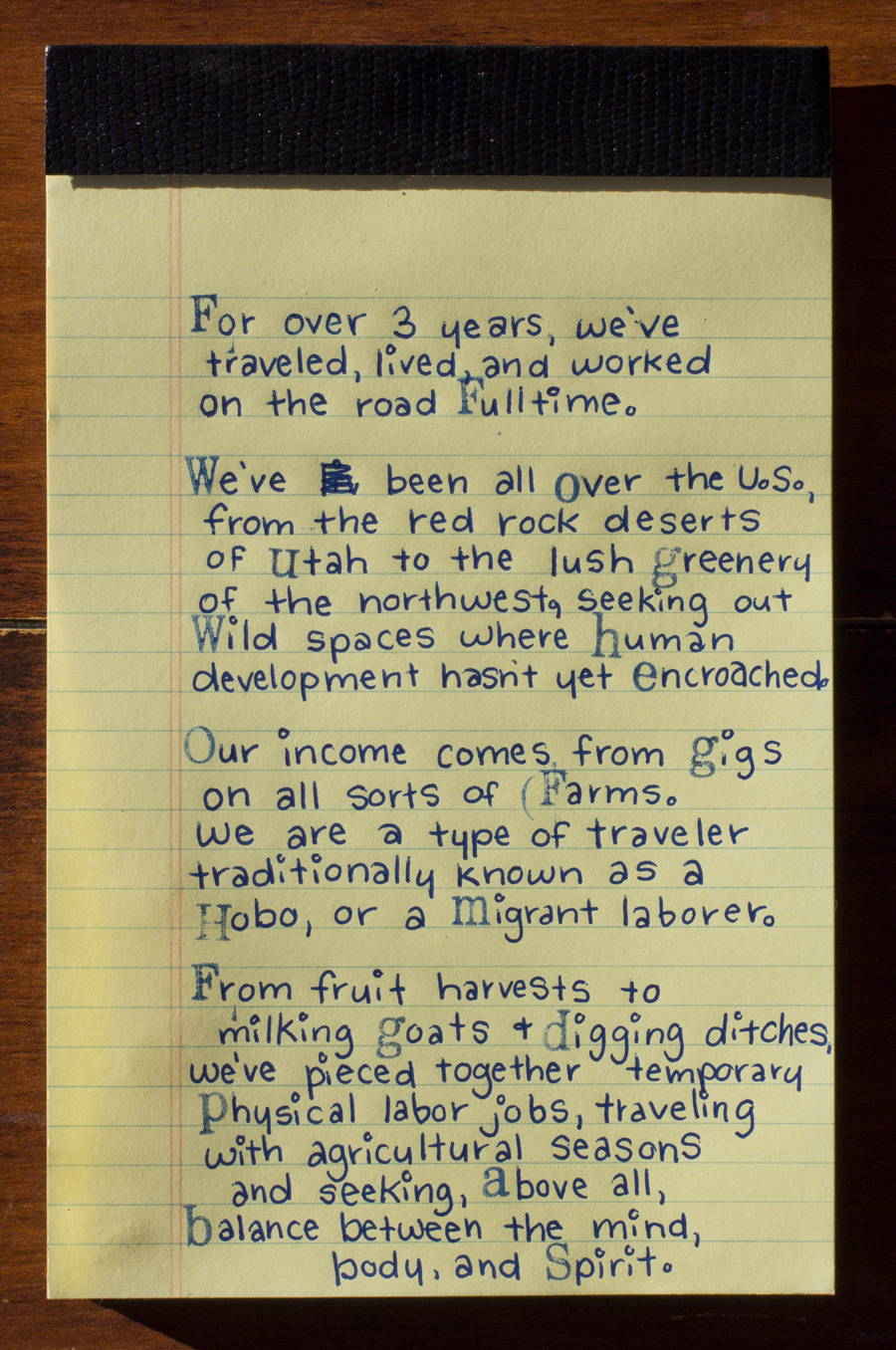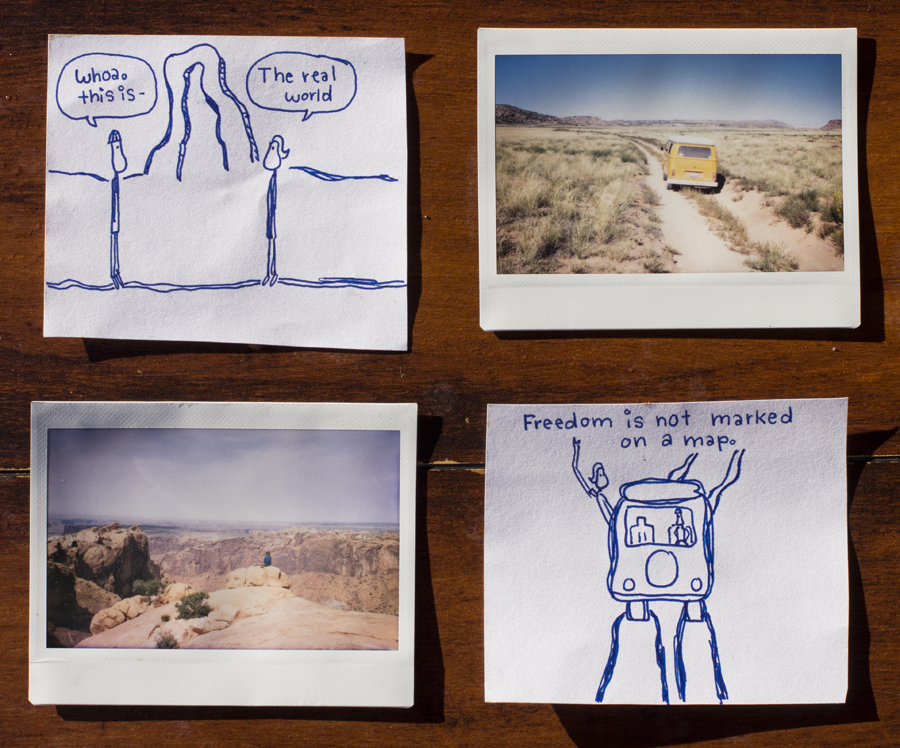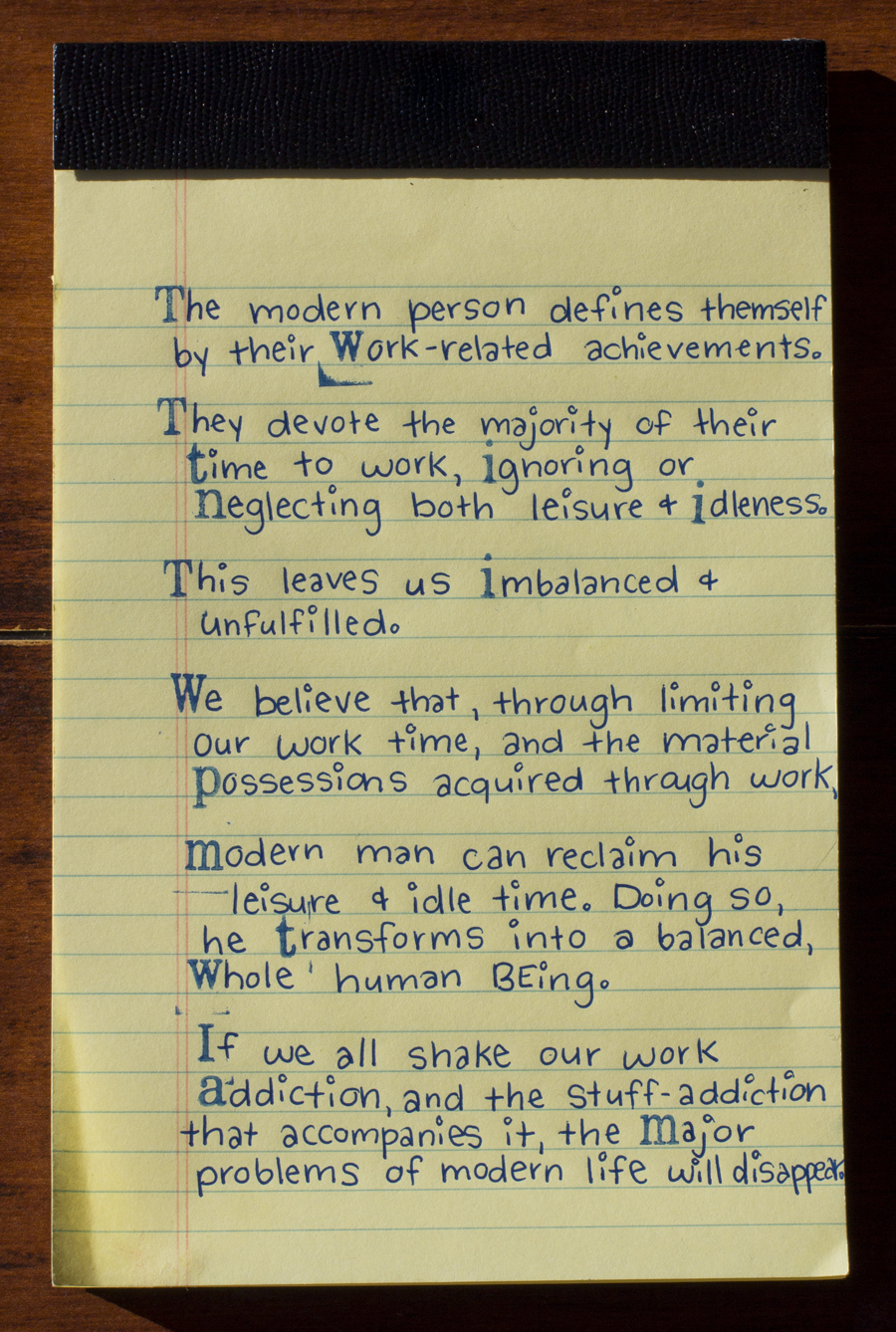 46 responses to "Our Story"