Our Story

Exciting News!! We Made A Book!!
Orange is Optimism is a novel / photo book featuring our best stories from the road. It is hardcover and 120 pages, featuring prose by Rachel, photos by James, and some illustrations smattered in for fun!
We are running a Kickstarter Campaign to publish our first book.  We can't do it without your help.  To learn more check out our Kickstarter page at the link below.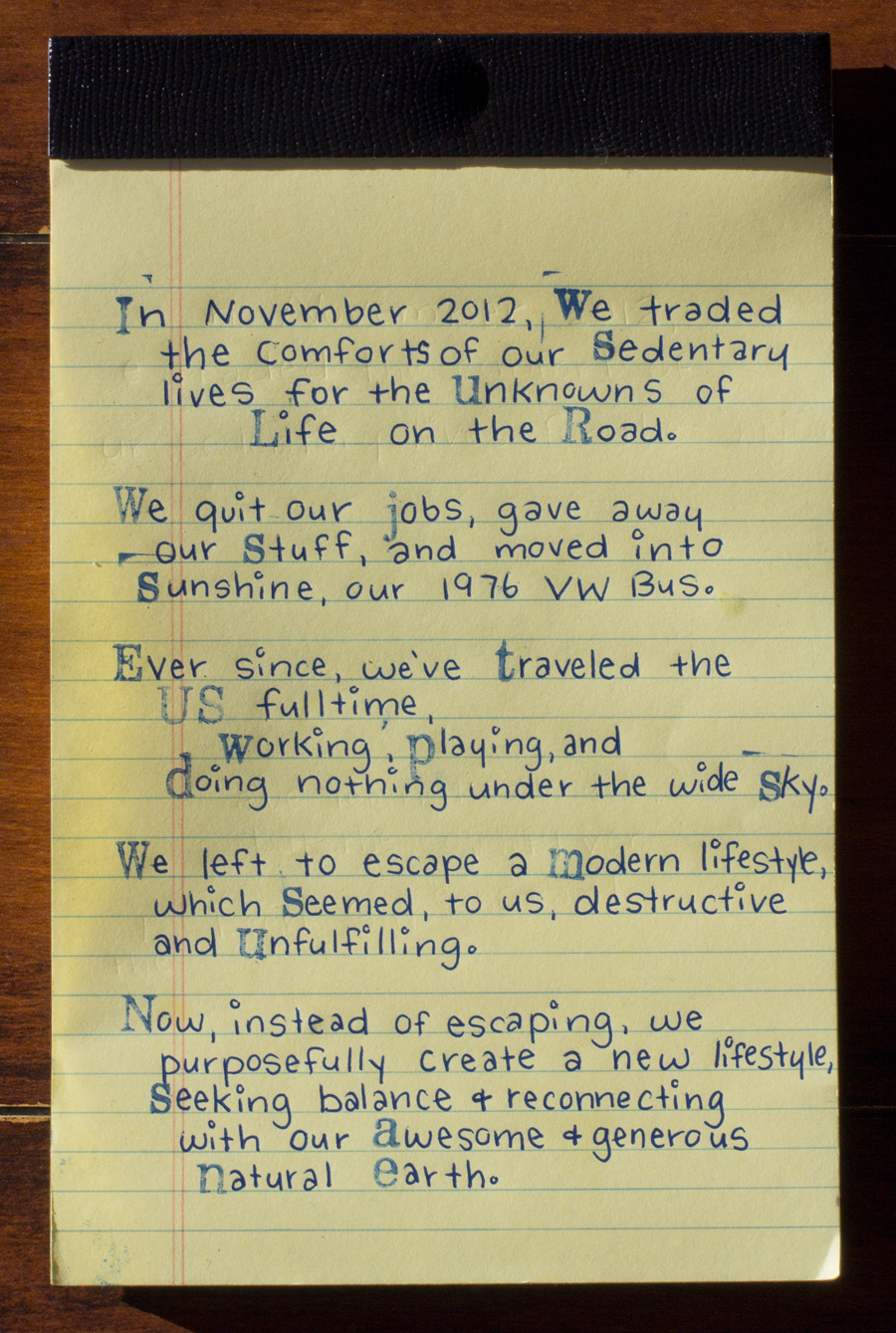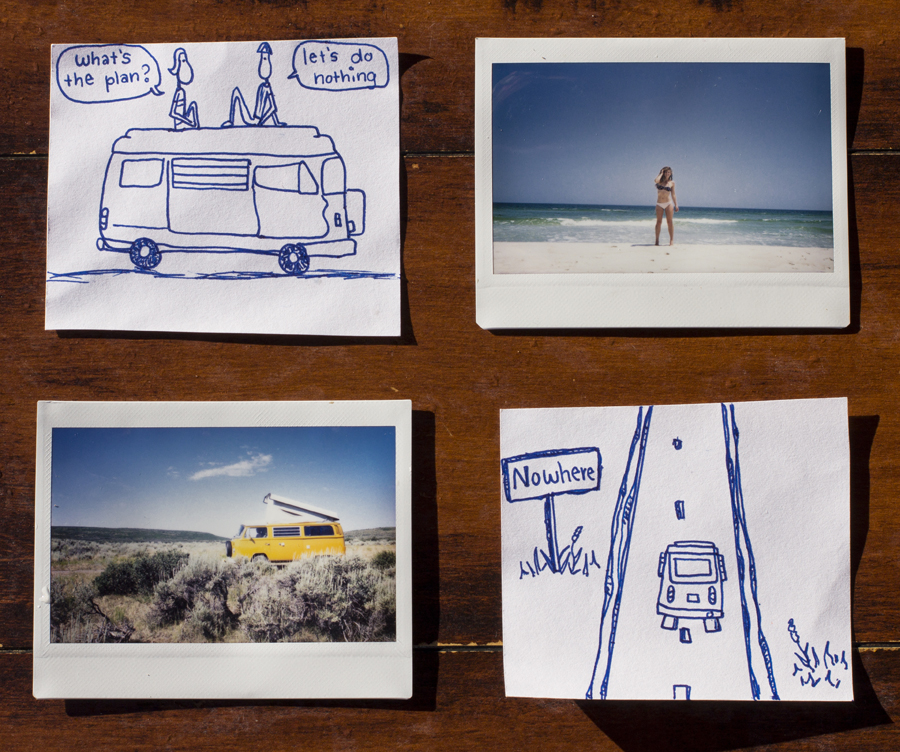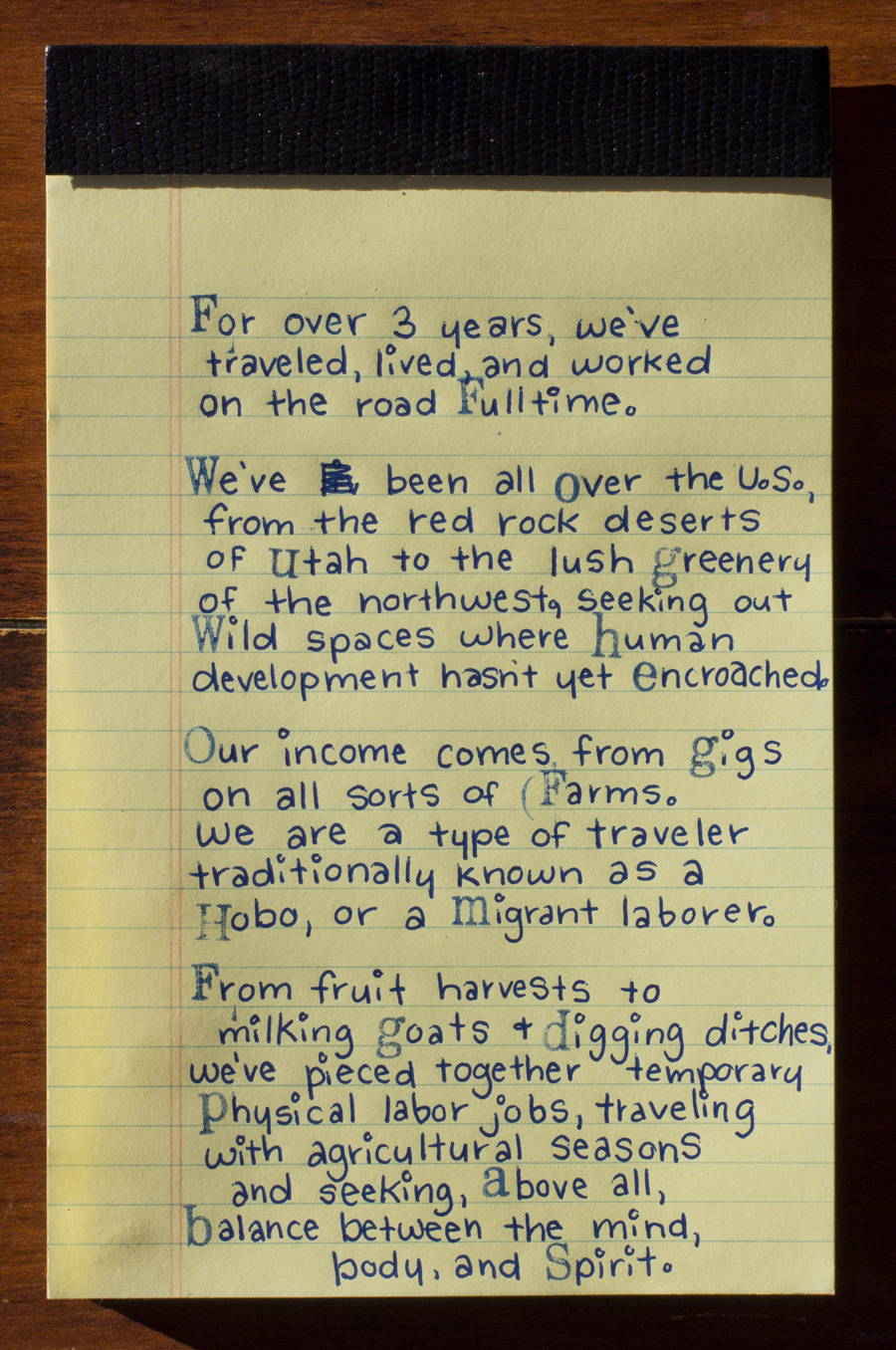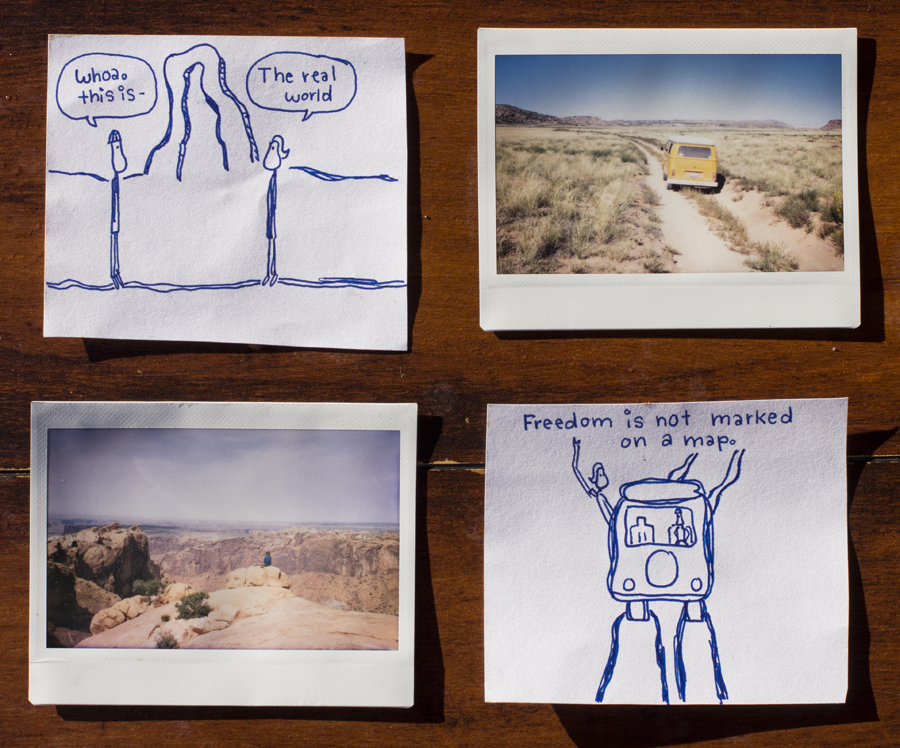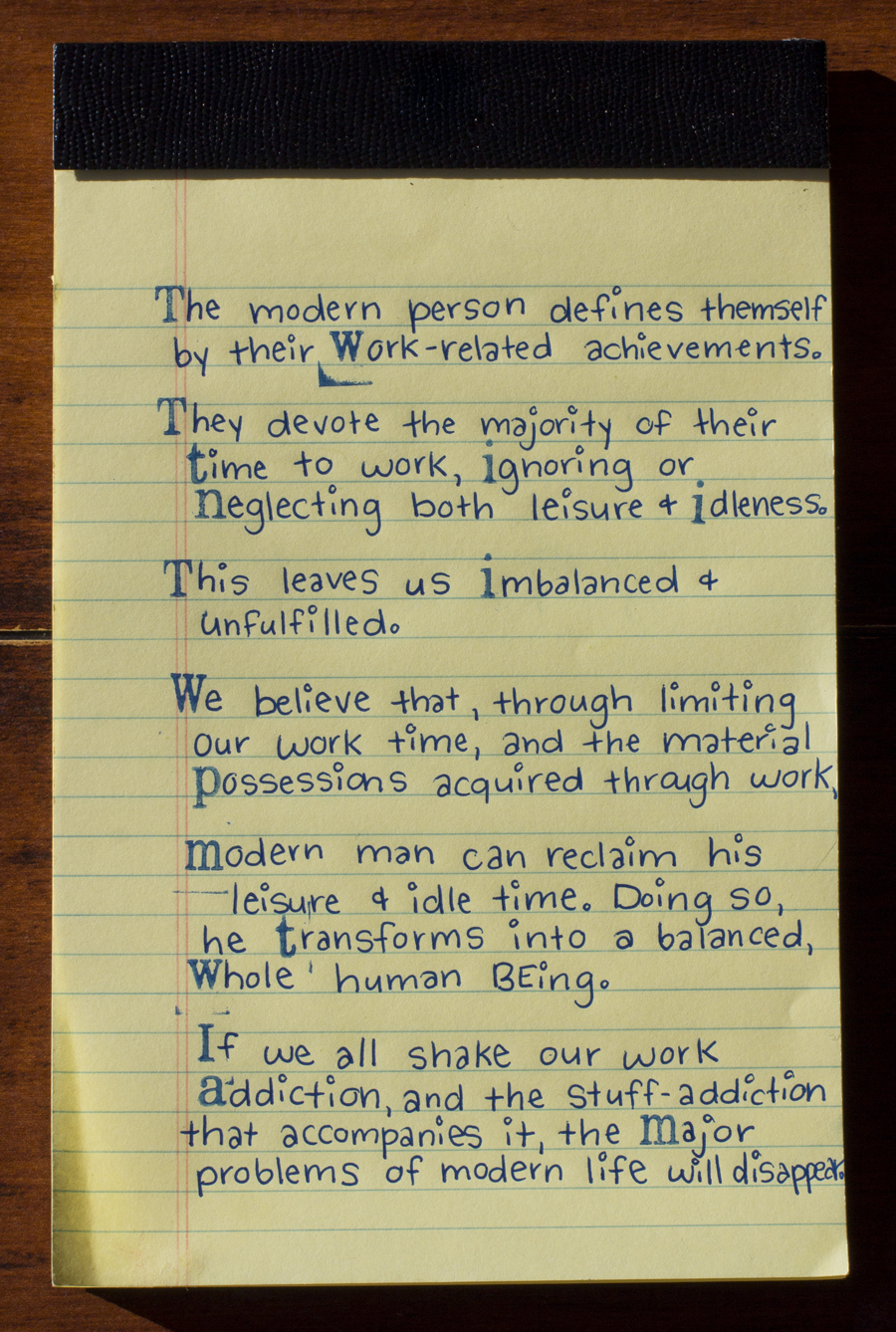 46 responses to "Our Story"